Estate Planning
Estate planning involves putting into place the documents necessary to ensure that your wishes are followed not only post-death, but pre-death. Post-death, the primary estate planning tools include wills, trusts*, beneficiary designations (also know as transfer on death ("T.O.D.") and pay on death ("P.O.D.") and an Authorization for Final Disposition. These tools direct what happens to you and your assets after death, as well as who administers the process of distributing those assets. Powers of attorney, both for health care and finances, and living wills, are the primary tools used pre-death, but trusts* may also be utilized. These tools direct what happens to you and the use of your assets prior to death.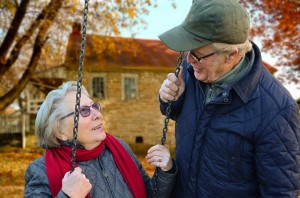 To properly create an estate plan, it is necessary to identify each of your assets and income sources, as well as their approximate value. This information is then used to determine which estate planning tools are appropriate to use in creating your estate plan.
You need to be prepared to identify the individuals you want to name as your pre-death decision-makers and post-death administrators. In addition, you will need to think about the specific situations, such as mental health treatment, persistent vegetative state and squabbling family members.
Estate planning is exactly that – PLANNING. It takes time and thought to create an effective estate plan. We are able to help you navigate the steps toward creating your estate plan.
We focus on helping clients create basic estate plans, which minimally include a Power of Attorney for Health Care, Power of Attorney for Finances and a Last Will and Testament. While we do not draft trusts, we are able to assist the Personal Representative and/or Trustee to administer your post-death estate.